Welcome to Rajindra Gas Service
RAJINDRA GAS SERVICE is a distributor of indane gas.Indane is today one of the largest packed-LPG brands in the world. Indian Oil pioneered the launch of LPG in India in the 1970s and transformed the lives of millions of people with the introduction of the clean, efficient and safe cooking fuel. LPG also led to a substantial improvement in the health of women in rural areas by replacing smoky and unhealthy chullahs with Indane. It is today a fuel synonymous with safety, reliability and convenience.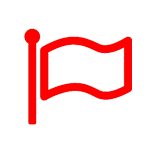 The PAHAL (DBTL) scheme was earlier launched on 1st June 2013 and finally covered 291 districts. It required the consumer to mandatorily have an Aadhaar number for availing LPG Subsidy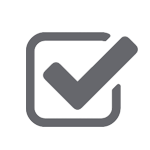 Safety Tips
We Provide a necessary safety tips to our customers. You can also collect safety tips note from our offices. Please have your gas appliances checked once in two years.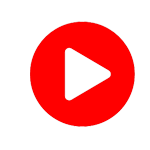 LPG at your doorstep
LPG is subsidized product hence it is available through our vast chain of distributorships.While availing a new connection we loan cylinders and regulators compulsorily to a new consumer as per tariff rates.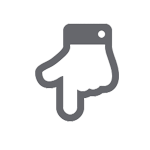 Book Online Gas
IndianOil launches the newly enhanced Automated Unified System of refill booking for the Indane customers, on 1st May 2014 this facility is expanded PAN India. This multimodal system, designed to make refill booking faster, simpler and more efficient
Our Products